AQUATIS invites visitors to immerse themselves in a journey on the five continents to discover the main freshwater ecosystems. Europe, Africa, Asia, Oceania and America... an exceptional journey!
An original proposal to celebrate your child's birthday! Through playful activities, our little visitors will be able to better understand the fascinating world of fish, snakes and frogs.
In order to raise awareness of the environmental challenges of freshwater ecosystems and sustainable development, AQUATIS offers educational activities that include laboratory workshops as well as discovery and observation activities on the tour route.
AQUATIS is actively involved in conservation programs. The choice of certain species is linked to the zoological population management programmes of the European Association of Zoos and Aquariums (EAZA) in order to achieve the highest percentage of genetic heritage of the species in question and to manage births according to real needs.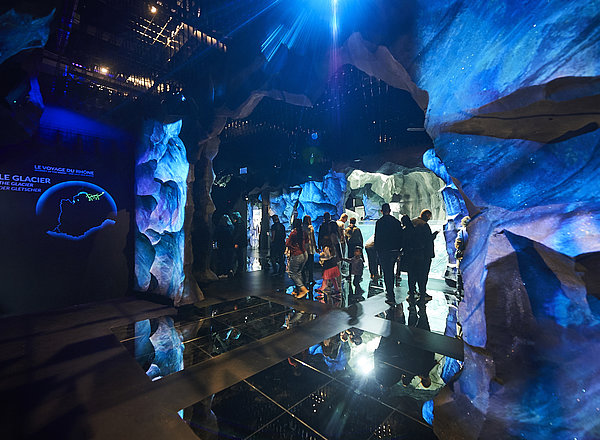 GROUPS
Privatization, School, Tour Operators, ...
Would you like to benefit from offers adapted to your group visit to AQUATIS? We certainly have an attractive offer for you!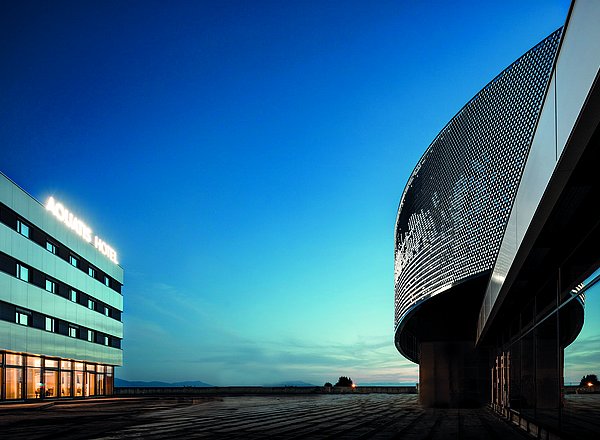 AQUATIS HOTEL
Families are of paramount importance in our establishment and it is important to us to offer the best services for all generations. Aquatis Hotel combines leisure, education and pedagogy.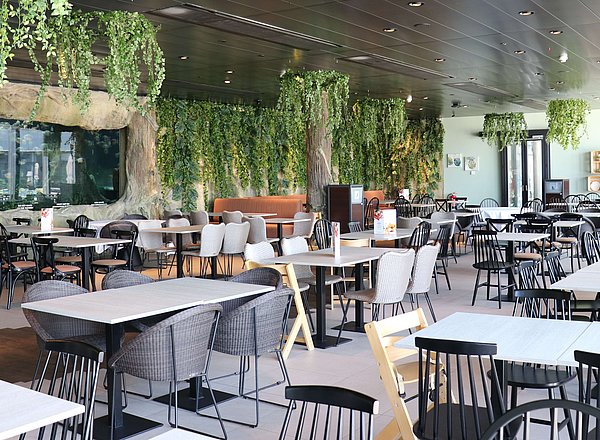 THE GARDEN RESTAURANT
Take a break at The Garden, the open restaurant located on the AQUATIS platform. Discover our dishes of the day, our suggestions of the week and our dishes to share in group or in family.