White-faced sakis are New World monkeys found mainly in the triangle of French Guiana, Guyana, Suriname, eastern Venezuela and northern Brazil.
This is a very quiet and discreet species which lives in small groups. A group will only choose a place to live if there is enough food for every member. The first specimens arrived in European zoology in 1973 from Guyana. On February 4 1977, the species was listed by the Convention on International Trade in Endangered Species of Wild Fauna and Flora (CITES). The main threat is the destruction of habitats, bush meat consumed by locals and the collection of their magnificent bulky tails. In the case of this species, the establishment of a conservation programme was very well anticipated, before a decline in genetic diversity was observed. The EAZA is now pleased to have been able to conserve this very high genetic diversity. This ensures the existence of the species.
At AQUATIS, the couple formed by the female "Nieves" and the male "Frederick" is one of the 12 present in Europe having received, for 2019/2020, the authorization to be able to update a birth to increase the genetic heritage. This species is supported within EAZA by 102 institutions and the captive population is currently 323 specimens.
The EAZA conservation programme EEP for this species is managed by ZooParc Overloon (Netherlands).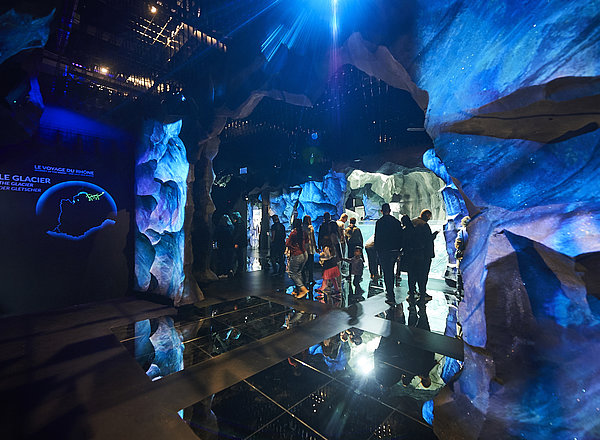 GROUPS
Privatization, School, Tour Operators, ...
Would you like to benefit from offers adapted to your group visit to AQUATIS? We certainly have an attractive offer for you!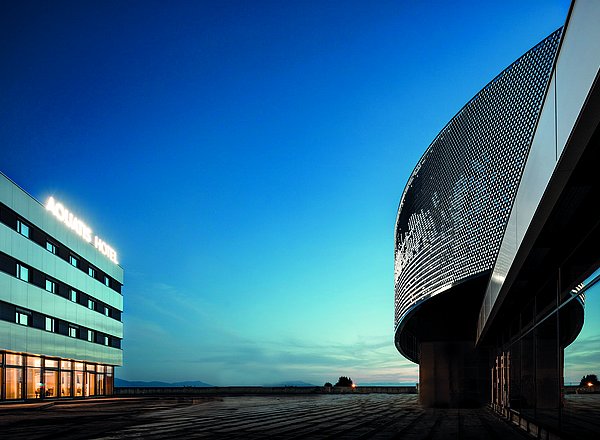 AQUATIS HOTEL
Families are of paramount importance in our establishment and it is important to us to offer the best services for all generations. Aquatis Hotel combines leisure, education and pedagogy.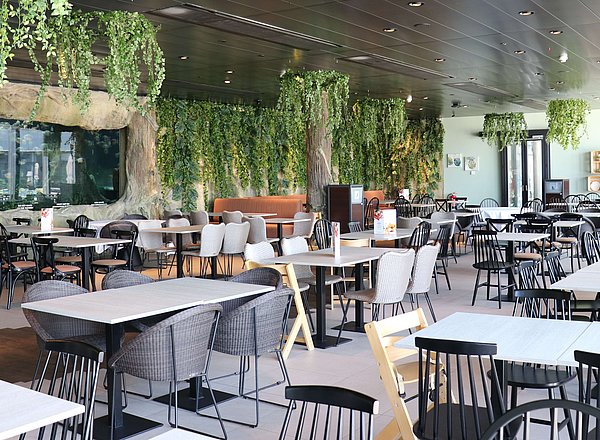 THE GARDEN RESTAURANT
Take a break at The Garden, the open restaurant located on the AQUATIS platform. Discover our dishes of the day, our suggestions of the week and our dishes to share in group or in family.