Get ready for a unique experience, and discover our nursery. A new world awaits you and you will not want to miss it! The Nursery area is located on the tour route and is accessible with the regular ticket. A journey to the heart of the AQUATIS mission.
In this nursery for endangered species, you can follow the daily development of numerous baby animals such as sacred crocodiles, rays, exotic frogs, yellow-bellied toad, rainbow fish, alpine newts, aspic vipers, rhino snakes, etc.
As well as being home to many fish and reptiles, the nursery is also the new workplace for the care teams. Thanks to microphones and a camera installed inside, you can follow the AQUATIS staff and ask them questions during their work. For its director Michel Ansermet, this new initiative aims to highlight the daily work of AQUATIS and the fragility of the species that the aquarium houses.
Finally, a reading and drawing area has also been set up to allow the children to enjoy the place and immortalise their experience. Parents will also be able to take advantage of this opportunity to deepen their exchanges with the care teams.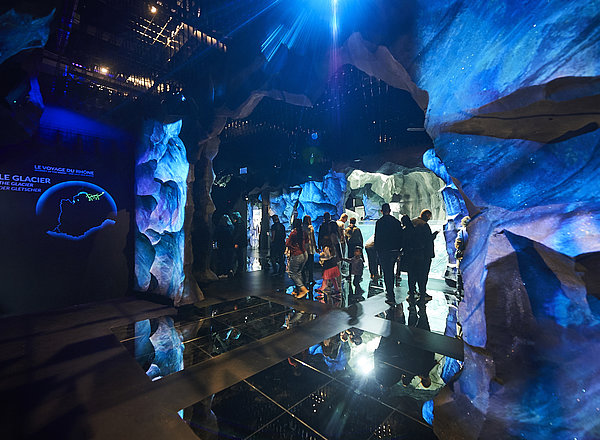 GROUPS
Privatization, School, Tour Operators, ...
Would you like to benefit from offers adapted to your group visit to AQUATIS? We certainly have an attractive offer for you!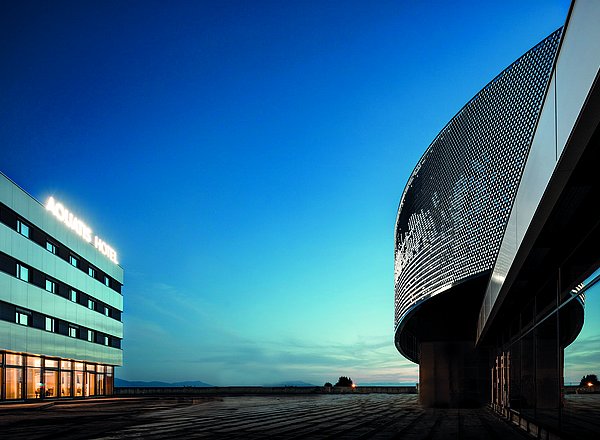 AQUATIS HOTEL
Families are of paramount importance in our establishment and it is important to us to offer the best services for all generations. Aquatis Hotel combines leisure, education and pedagogy.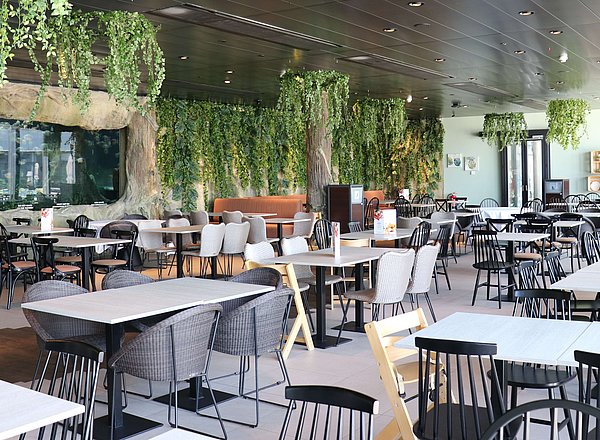 THE GARDEN RESTAURANT
Take a break at The Garden, the open restaurant located on the AQUATIS platform. Discover our dishes of the day, our suggestions of the week and our dishes to share in group or in family.