Specialized establishments
A solution for everyone: take advantage of our offers for EMS residents, specialized institutions and seniors' groups.
Give your residents, children and adults, a breath of fresh air! A group outing to discover five continents and their freshwater ecosystems.
Our platform is easily accessible to people with disabilities:
Parking, Metro, Restaurants, Visitors' trail, toilets, picnic room, storage locker for groups,... everything is perfectly adapted to welcome you in the best conditions.
Option: tailor-made guided tour
Our expert accompanies you throughout the course and adapts the content according to the disability of the participants (e.g.: tactile discovery, presentation of objects,...). Audio guides can also be requested if necessary.
A two-storey tour with a focus on 10 ecosystems selected from the 20 presented. In a totally immersive and interactive scenography you will discover nearly 8,000 fish and 100 reptiles while travelling the 5 continents.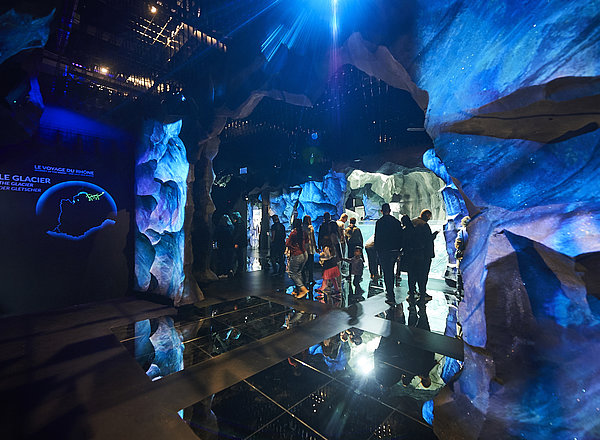 GROUPS
Privatization, School, Tour Operators, ...
Would you like to benefit from offers adapted to your group visit to AQUATIS? We certainly have an attractive offer for you!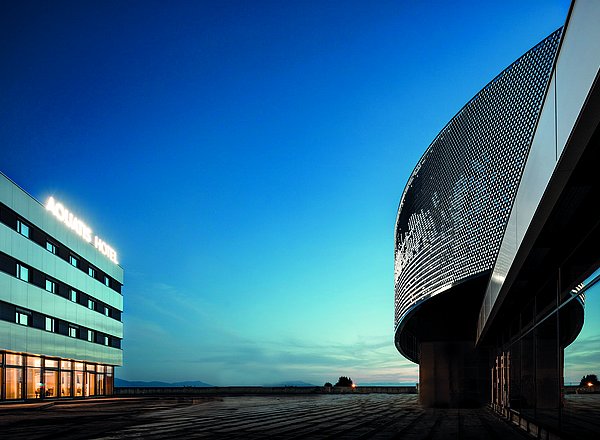 AQUATIS HOTEL
Families are of paramount importance in our establishment and it is important to us to offer the best services for all generations. Aquatis Hotel combines leisure, education and pedagogy.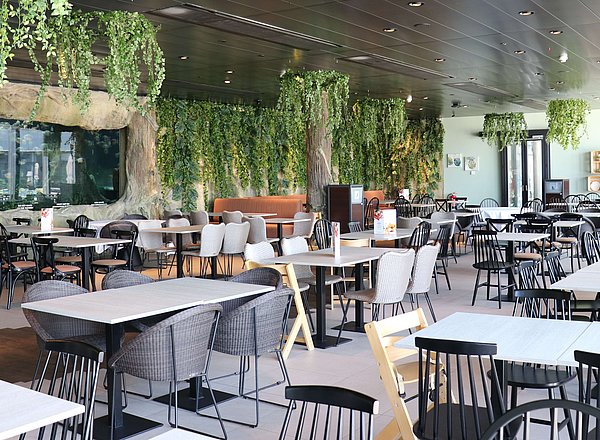 THE GARDEN RESTAURANT
Take a break at The Garden, the open restaurant located on the AQUATIS platform. Discover our dishes of the day, our suggestions of the week and our dishes to share in group or in family.