The Komodo dragon is a living legend and one of the flagship animals of modern zoology along with, for example, gorillas and black rhinos.
Endemic to Indonesian islands such as Komodo, Padar, Flores Rinca, Nusa Kod Gili Dasami, Gili Montang and Ontolope, this species is now threatened by human pressure, loss of habitat and depletion of natural prey.
Due to the importance of the Komodo dragon, the EAZA (conservation programme) has established a Komodo Dragon Species Committee, of which AQUATIS is one of the ten representatives. Currently, 237 Komodo dragons make up the registered population in the mainland conservation programme.
The European Ex-Situ Programme (EEP) population consists of about 90 specimens. Under the patronage of EAZA, the creation of the NGO Komodo Survival Program (KSP) allows today to finance the research station in Flores, field work, professional monitoring of the animals in the wild, workshops for the local population and to pay part of the salaries of the rangers.
AQUATIS is one of the member institutions of EAZA which actively participates through actions and funding of the KSP.
The EAZA conservation programme EEP for this species is managed by Chester ZOO (England).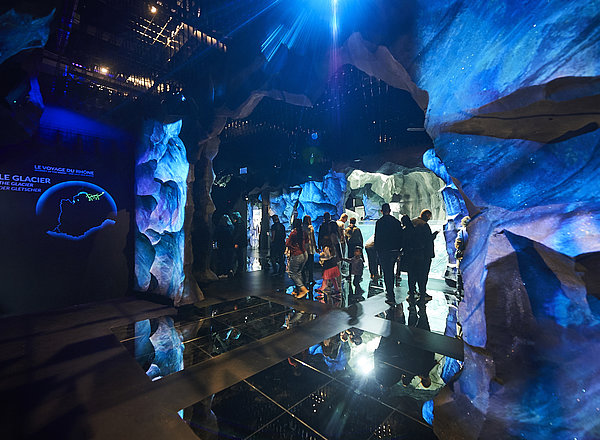 GROUPS
Privatization, School, Tour Operators, ...
Would you like to benefit from offers adapted to your group visit to AQUATIS? We certainly have an attractive offer for you!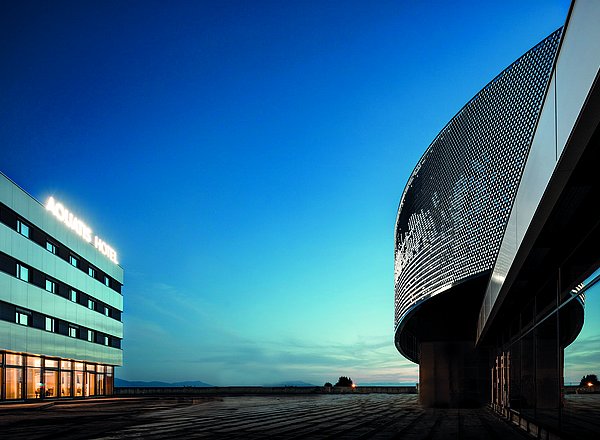 AQUATIS HOTEL
Families are of paramount importance in our establishment and it is important to us to offer the best services for all generations. Aquatis Hotel combines leisure, education and pedagogy.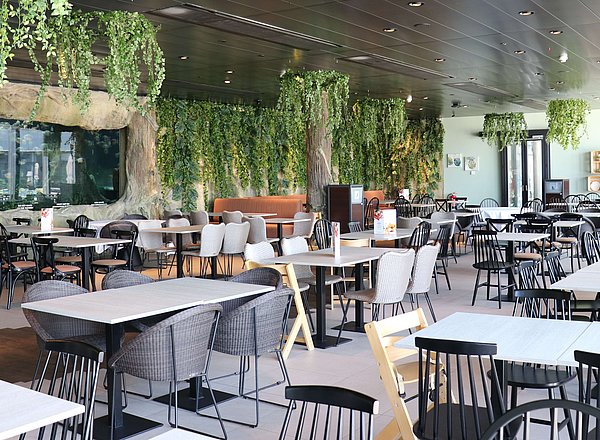 THE GARDEN RESTAURANT
Take a break at The Garden, the open restaurant located on the AQUATIS platform. Discover our dishes of the day, our suggestions of the week and our dishes to share in group or in family.