Conservation
AQUATIS is committed to the conservation of species and their ecosystems.
An important role for modern zoological institutions is direct involvement in the conservation of threatened species and their ecosystems.
AQUATIS has been committed from the beginning to actively participate in various conservation programs. The choice of certain species is linked to the zoological population management programmes of the European Association of Zoos and Aquariums (EAZA). The aim through the programmes coordinated by EAZA is to obtain the largest diversity of genetic heritage of the species in question and to manage the births according to real needs.
Discover below AQUATIS' commitments and collaborations in the conservation of species.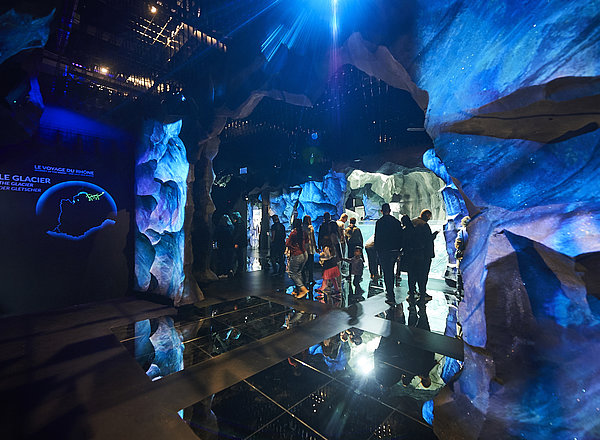 GROUPS
Privatization, School, Tour Operators, ...
Would you like to benefit from offers adapted to your group visit to AQUATIS? We certainly have an attractive offer for you!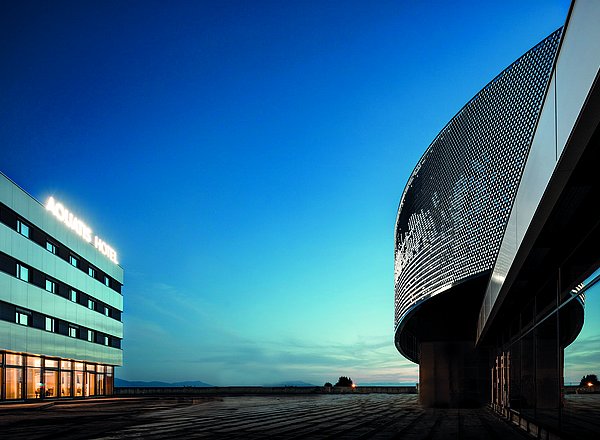 AQUATIS HOTEL
Families are of paramount importance in our establishment and it is important to us to offer the best services for all generations. Aquatis Hotel combines leisure, education and pedagogy.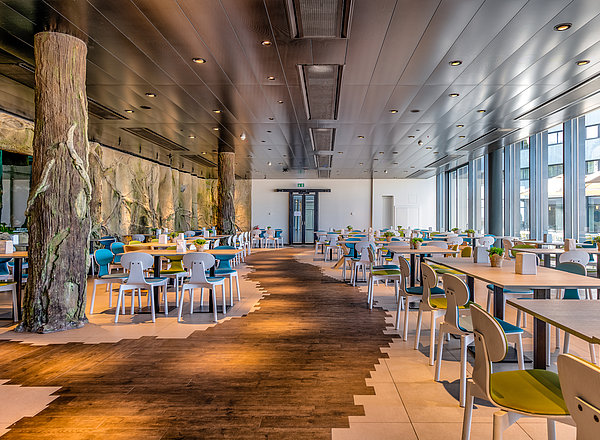 RESTAURANT LE PIRANHA
Immerse yourself with our boarders the piranhas that will keep you company during your meal!