Sea cucumbers, arapaimas, spotted salamanders, tree frogs, but also other endangered species such as our eels, our Rhone aprons, the Komodo dragon or the vipers of Mount Mangshan! Many of our small and large animals are still waiting for their godmothers or godfathers.
The income from the sponsorship of animals symbolically covers the cost of feeding and maintaining the sponsored species. The larger the animal, the higher the maintenance, veterinary and security costs. The diversity, quality and enrichment related to the food is very important to us and is a primary and far-reaching task. Sponsoring an animal is also a symbolic and sympathetic way to support AQUATIS with its teams committed to safeguarding fragile freshwater ecosystems and endangered species. The AQUATIS Foundation guarantees that donations are used for their real purpose.

We owe a huge thank you and respect to the investors for this magnificent building in which we can exercise our commitments. AQUATIS bears all the costs almost alone. To be able to continue to develop our commitment to endangered species and ecosystems, to allow an educational approach to all public/schools and to finance programmes directly, we need your support!
AQUATIS, from the very beginning, has been committed to active participation in conservation programmes. The choice of certain species is linked to the zoological population management programmes of the European Association of Zoos and Aquariums (EAZA). The aim is that the programmes coordinated by EAZA allow the highest percentage of genetic heritage of the species in question to be reached and births to be managed according to real needs.
The Aquatis Foundation supports the promotion of environmental education and sustainable development. As guarantor of the scientific and cultural project of AQUATIS Aquarium-Vivarium Lausanne, it proposes and finances temporary exhibition projects, lecture cycles and educational activities.
« WE SUPPORT AQUATIS TO LEAVE OUR CHILDREN A SYMBOL OF OUR WILLINGNESS TO ACT TO PRESERVE THE ENVIRONMENT AND WATER, A MAJOR VITAL RESOURCE OF THE PLANET. »
– Yves Christen, Chairman of the Board of the Aquatis Foundation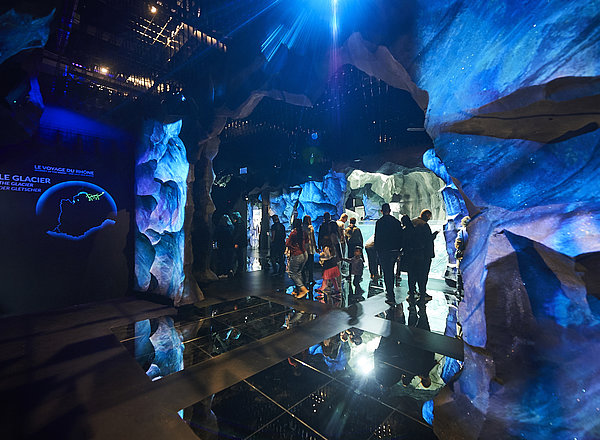 GROUPS
Privatization, School, Tour Operators, ...
Would you like to benefit from offers adapted to your group visit to AQUATIS? We certainly have an attractive offer for you!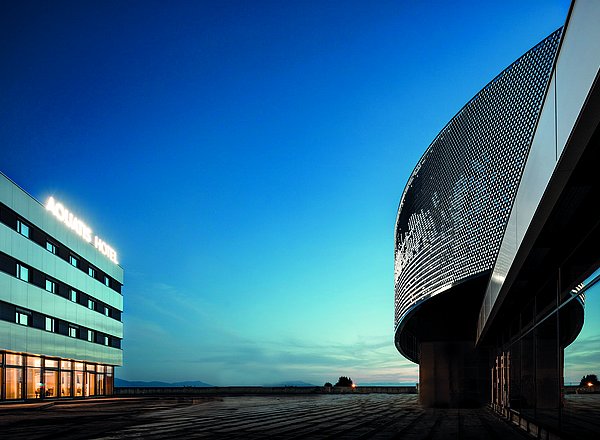 AQUATIS HOTEL
Families are of paramount importance in our establishment and it is important to us to offer the best services for all generations. Aquatis Hotel combines leisure, education and pedagogy.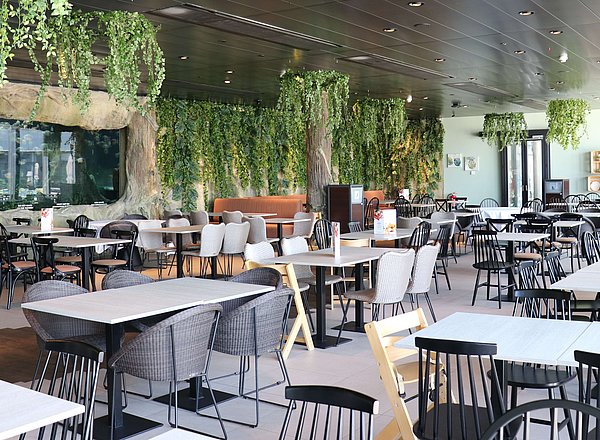 THE GARDEN RESTAURANT
Take a break at The Garden, the open restaurant located on the AQUATIS platform. Discover our dishes of the day, our suggestions of the week and our dishes to share in group or in family.