There are a thousand and one things to see and do at AQUATIS! So not to miss anything, prepare your visit!
Ticketing, access, restaurants, accommodation... find tips and tricks to make the most of your trip around the 5 continents!
By buying your tickets in advance you save time by accessing the tour route directly and exclusively on our website you benefit from discounts of up to -20%!
OPEN EVERY DAY, ALL YEAR ROUND!
From 10:00 am to 6:00 pm
(Please note that the doors close at 5:10 pm)
Take advantage of Happy Hour prices all December from 4:30pm!
Happy Hour tickets are on sale until 5:10 pm Sunday to Friday.
Nocturnes at AQUATIS
Saturdays December 2, 9, 16 and 23: AQUATIS will be open until 8 pm, with last entry at 7 pm.
Holiday opening times
On December 24 and 25, AQUATIS will close at 5 pm, last entry at 4:10 pm.
Ideally located at a motorway exit, above a metro exit and 10 minutes from Lausanne train station.
LAUSANNE-VENNES
MOTORWAY A9 / METRO M2
On the platform you will find two restaurants managed by the Aquatis Hotel. In the middle of the AQUATIS course there is a picnic area.
Our store welcomes you at the end of the tour. The store is open every day from 10am to 6pm and is freely accessible with or without an entrance ticket.
AQUATIS is a place for everyone and it is important to us that it is an accessible place of tourism. That's why AQUATIS has put in place all the necessary structures so that anyone can come and enjoy the magical experience this place has to offer.
Families are of paramount importance to us and we are committed to providing the best services for all generations. With 143 modern and decorated rooms on the theme of water, the Aquatis Hotel combines leisure, education and pedagogy.
How much does an AQUATIS ticket cost? What are the opening hours?.... Find below the answers to the most frequently asked questions.
Find all our contact information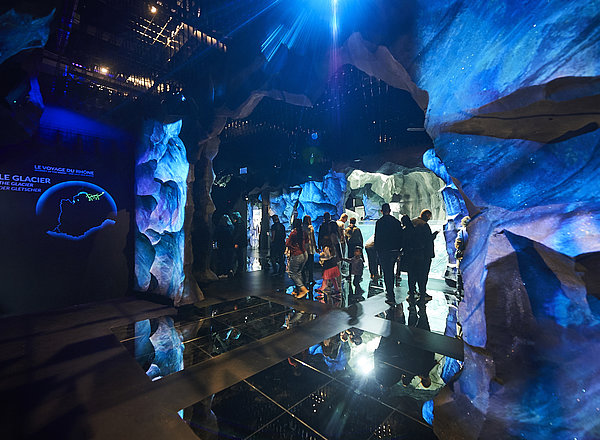 GROUPS
Privatization, School, Tour Operators, ...
Would you like to benefit from offers adapted to your group visit to AQUATIS? We certainly have an attractive offer for you!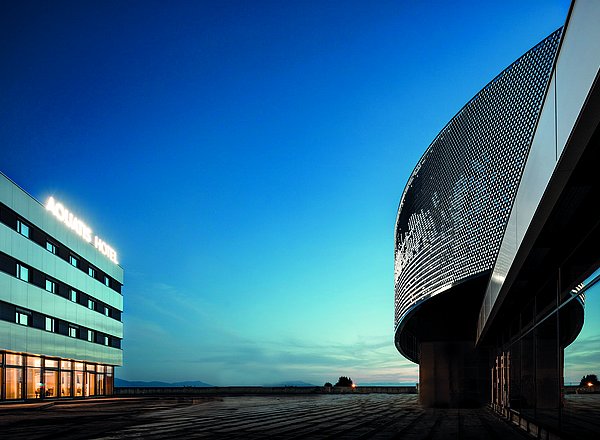 AQUATIS HOTEL
Families are of paramount importance in our establishment and it is important to us to offer the best services for all generations. Aquatis Hotel combines leisure, education and pedagogy.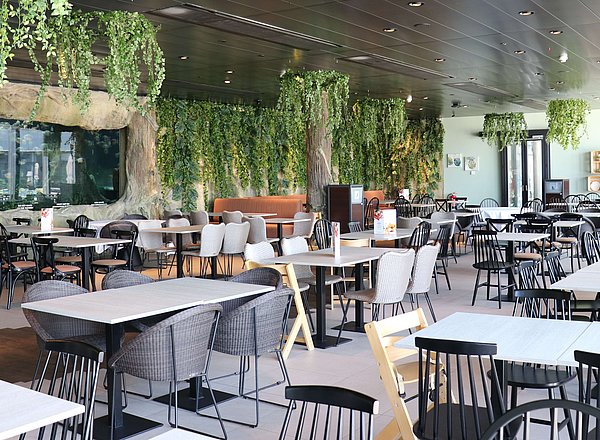 THE GARDEN RESTAURANT
Take a break at The Garden, the open restaurant located on the AQUATIS platform. Discover our dishes of the day, our suggestions of the week and our dishes to share in group or in family.