Schools and Extracurriculars
Holiday camps, leisure centres or holiday passport organisations, this section offers special rates for children / teenagers and accompanying adults!
Discover the AQUATIS trail with the help of educational documents adapted to all ages.
For nurseries and UAPE :
CHF 6.00 per child aged 3-4 years
CHF 15.00 per child aged 5-15 and accompanying adult

For school classes up to 11th Harmos :
CHF 15.00 per child and accompanying adult

For high school classes (up to 20 years old) :
CHF 17.00 per student and teacher
All ages
Children from 10 years old (and accompanied)

1h30
CHF 200.- / guide in addition to the entrance fee
(groups of up to 20 people)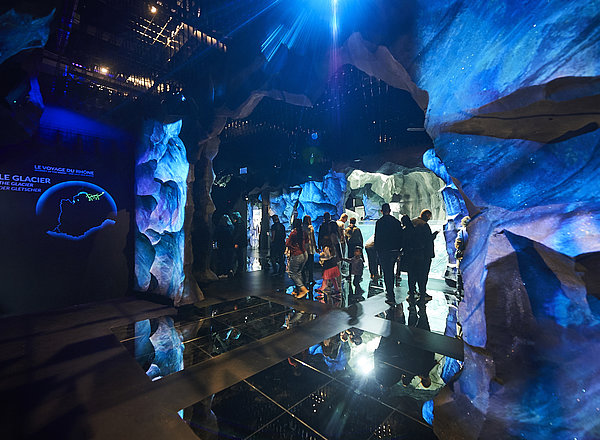 GROUPS
Privatization, School, Tour Operators, ...
Would you like to benefit from offers adapted to your group visit to AQUATIS? We certainly have an attractive offer for you!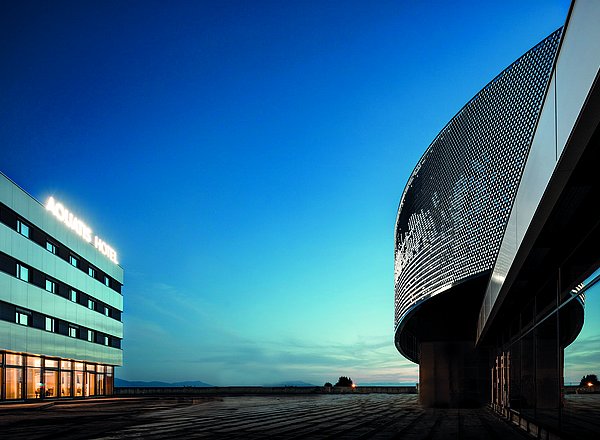 AQUATIS HOTEL
Families are of paramount importance in our establishment and it is important to us to offer the best services for all generations. Aquatis Hotel combines leisure, education and pedagogy.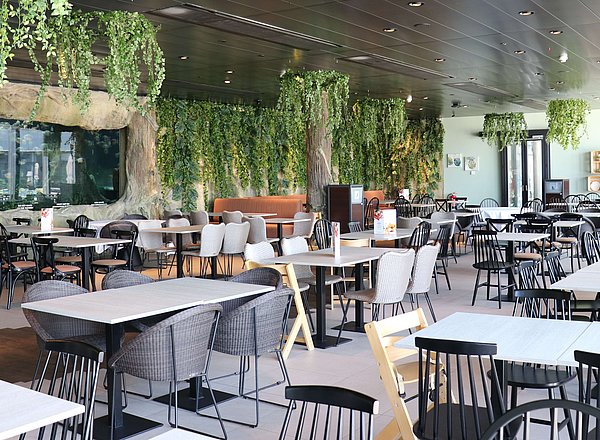 THE GARDEN RESTAURANT
Take a break at The Garden, the open restaurant located on the AQUATIS platform. Discover our dishes of the day, our suggestions of the week and our dishes to share in group or in family.