Our store welcomes you at the end of the tour. The store is open every day from 10 am to 6 pm and is freely accessible with or without an entrance ticket.
Educational games, books, encyclopedias, stuffed animals, soft toys, origami, puzzles, collaborative games but also goodies such as mugs, key rings, tote bags. Find unlimited, original and playful gift ideas for children, from their youngest age!
Make your children or your loved ones happy by offering them a useful gift that will please them.
We pay particular attention to the games and toys we offer. We have at heart to work with suppliers who have values aligned with sustainable development.
Among our articles, we distribute the following brands:
PetJes World: stuffed animals stuffed 100% with recycled materials. In particular, the "Ocean Friends" products support the "Waste Free Oceans" ocean conservation program.
Wild Republic: the EcoKins toy line is made from 100% recycled materials.
Nature Planet: the Re-PETs toy line is made entirely from PET bottles.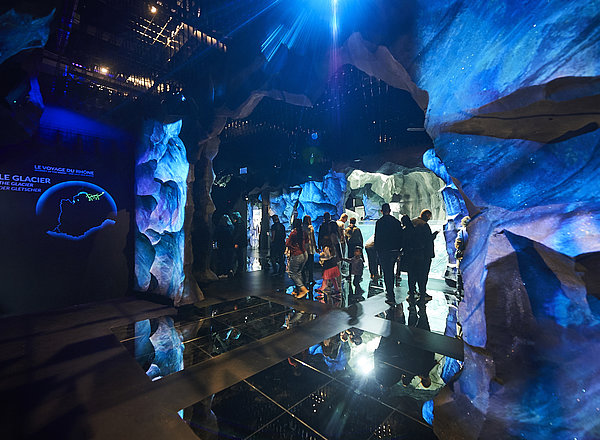 GROUPS
Privatization, School, Tour Operators, ...
Would you like to benefit from offers adapted to your group visit to AQUATIS? We certainly have an attractive offer for you!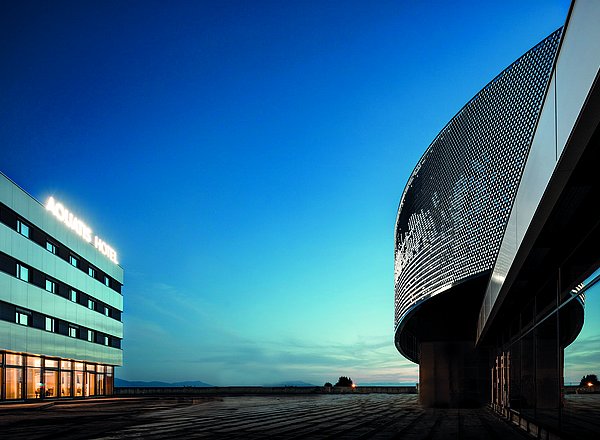 AQUATIS HOTEL
Families are of paramount importance in our establishment and it is important to us to offer the best services for all generations. Aquatis Hotel combines leisure, education and pedagogy.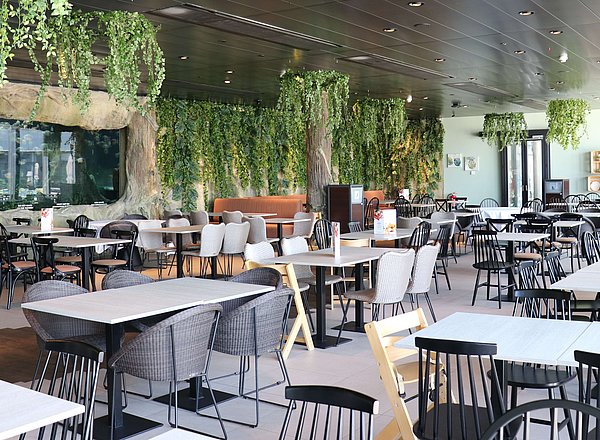 THE GARDEN RESTAURANT
Take a break at The Garden, the open restaurant located on the AQUATIS platform. Discover our dishes of the day, our suggestions of the week and our dishes to share in group or in family.