Privatizing a room is commonplace. Privatizing an Aquarium-Vivarium is a real eye-catcher!
Are you a company or an association? Are you organizing an event?
Enjoy the largest freshwater Aquarium-Vivarium in Europe for an extraordinary experience. A unique and magical moment that will delight your guests and leave an unforgettable memory.
Between the tour route, with a total capacity of more than a hundred people, our private rooms and the terrace of the establishment, there is a wide choice.
A collective pleasure that will be talked about for a long time!
We offer many possibilities and customizations.
Consult the associated files and contact us at the following address: info@aquatis.ch
We will take care of proposing you the most suitable solution according to your criteria!
Metro M2 station Lausanne-Vennes (10 minutes from the centre of Lausanne)
A9 motorway exit Lausanne-Vennes
Bus parking available
An adventure is total when it is shared: our experts in local and exotic fauna and flora will be happy to help you understand the subtlety of these ecosystems and above all to share their passions with you!
Aquatis offers you the opportunity to discover freshwater ecosystems during a trip across five continents. Explore the rivers and ponds that dot the Rhône River from its source to its mouth, observe the jungles of Africa, Asia or the Amazon, study the world's most emblematic mangroves, marshes and lakes... And go in search of the animals that live there to study their adaptation to extraordinary lifestyles. With the help of a large number of explanatory videos and documents adapted to their school level, your students will also be invited to reflect on the ecological issues behind these enchanting shows in order to become, tomorrow, the actors of their protection.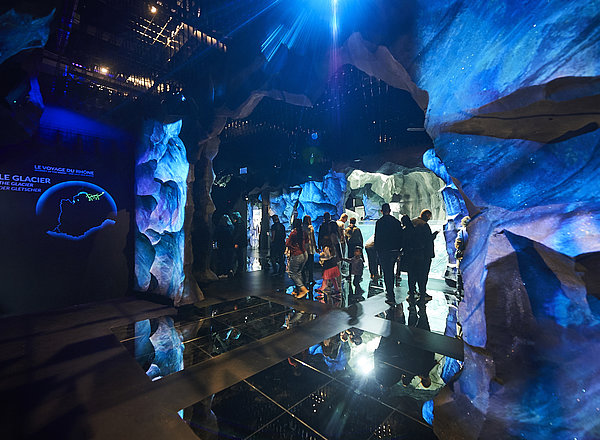 GROUPS
Privatization, School, Tour Operators, ...
Would you like to benefit from offers adapted to your group visit to AQUATIS? We certainly have an attractive offer for you!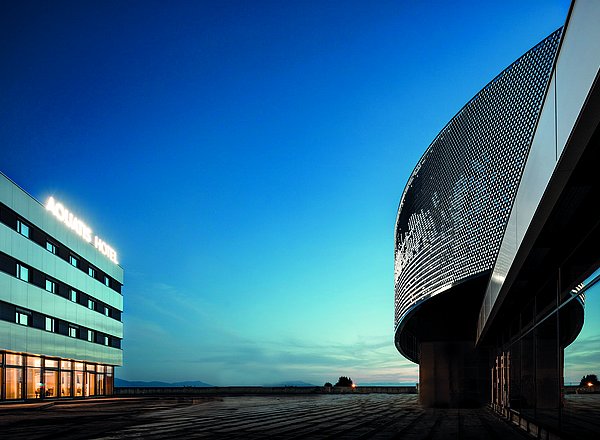 AQUATIS HOTEL
Families are of paramount importance in our establishment and it is important to us to offer the best services for all generations. Aquatis Hotel combines leisure, education and pedagogy.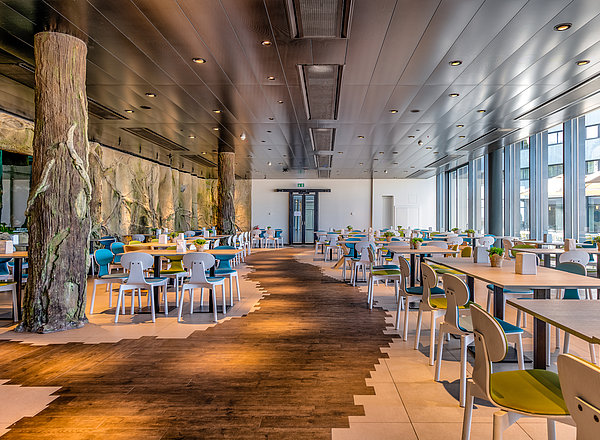 RESTAURANT LE PIRANHA
Immerse yourself with our boarders the piranhas that will keep you company during your meal!