Travel agents, coaches and tour operators, discover our special offers!
Give your customers an experience they will remember for a long time!
Ideally located near the A9 motorway (1 minute from the Lausanne-Vennes exit), with a nearby coach parking lot, the Aquarium will welcome all your customers. Concerning public transport, the complex is located above the M2 metro, it allows quick access to Lausanne's attractions (10 minutes from the city centre)*.
Fascinate your customers with ease!
Send us your needs in terms of availability, budget and number of people to the following address: sales@aquatis.ch
We will take care of proposing you the most suitable solution according to your criteria!
An adventure is total when it is shared: our experts in local and exotic fauna and flora will be happy to help you understand the subtlety of these ecosystems and share their passions with you!
A two-storey tour with a focus on 10 ecosystems selected from the 20 presented. In a totally immersive and interactive scenography you will discover nearly 8,000 fish and 100 reptiles while travelling the 5 continents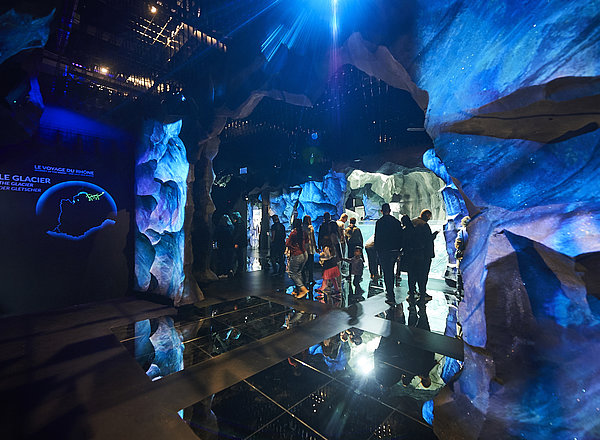 GROUPS
Privatization, School, Tour Operators, ...
Would you like to benefit from offers adapted to your group visit to AQUATIS? We certainly have an attractive offer for you!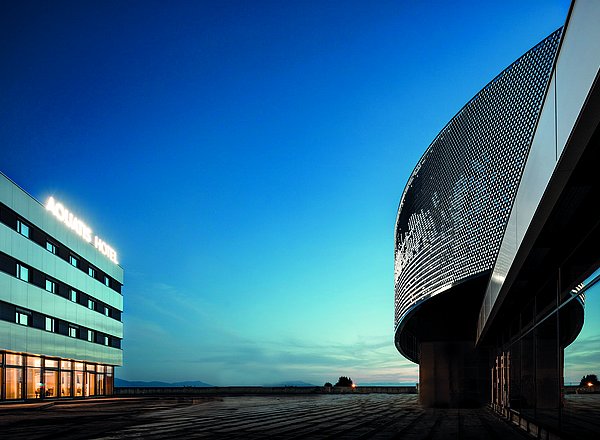 AQUATIS HOTEL
Families are of paramount importance in our establishment and it is important to us to offer the best services for all generations. Aquatis Hotel combines leisure, education and pedagogy.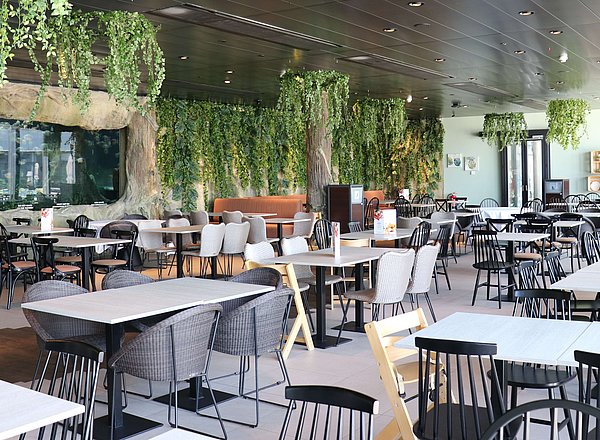 THE GARDEN RESTAURANT
Take a break at The Garden, the open restaurant located on the AQUATIS platform. Discover our dishes of the day, our suggestions of the week and our dishes to share in group or in family.