The European pond turtlee is the only native aquatic turtle we have in Switzerland. Highly endangered due to the destruction of their biotopes and the release of invasive species such as Florida turtles. The latter are larger and more aggressive than the European turtles.
Originally, there were two subspecies in Switzerland: Emys orbicularis orbicularis from north of the Alps and Emys orbicularis hellenica from Ticino. In Europe, this species is represented by 8 subspecies from the Iberian peninsula to Lake Aral in the east, in Poland in the north and in the Maghreb in the south. Unfortunately, due to the lack of knowledge in the last decades about the existence of all these subspecies, there have been many mating between the different subspecies, which have led to strong hybridizations.
Many NGOs and EAZA are strongly committed to correct this error and to protecting or even creating new living spaces ideal for the conservation of this beautiful native turtle.
The turtles presented to visitors to AQUATIS are registered in the EAZA Studbook Programme. In Switzerland there is an admirable reintroduction programme for this species which is managed by the the "Centre de coordination pour la protection des amphibiens et des reptiles de Suisse (KARCH)" and the association "Protection et Récupération des Tortues (PRT) - Emys centre in Chavornnay" (www.tortues.ch). This association, which counts about twenty volunteers, is involved in ex-situ reproduction on the one hand, and co-coordinates the development of new living spaces in the natural environment as well as the reintroduction of the species in Switzerland!
The EAZA conservation programme ESB for this species is managed by the Parc Animalier de Sainte-Croix (France).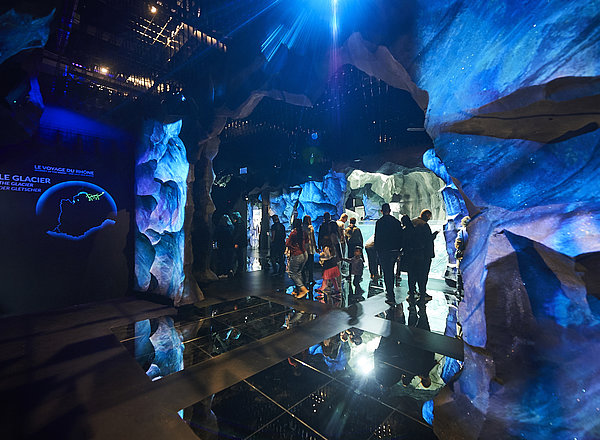 GROUPS
Privatization, School, Tour Operators, ...
Would you like to benefit from offers adapted to your group visit to AQUATIS? We certainly have an attractive offer for you!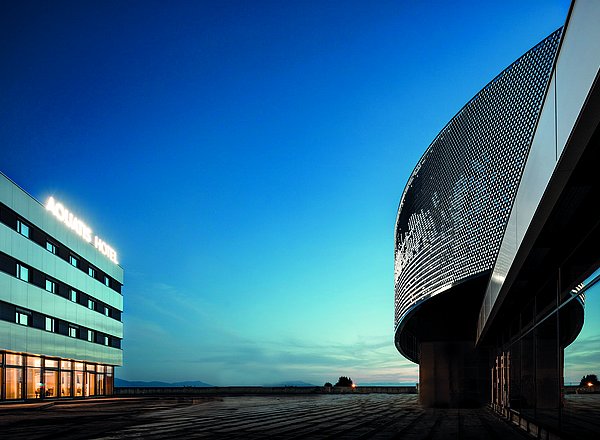 AQUATIS HOTEL
Families are of paramount importance in our establishment and it is important to us to offer the best services for all generations. Aquatis Hotel combines leisure, education and pedagogy.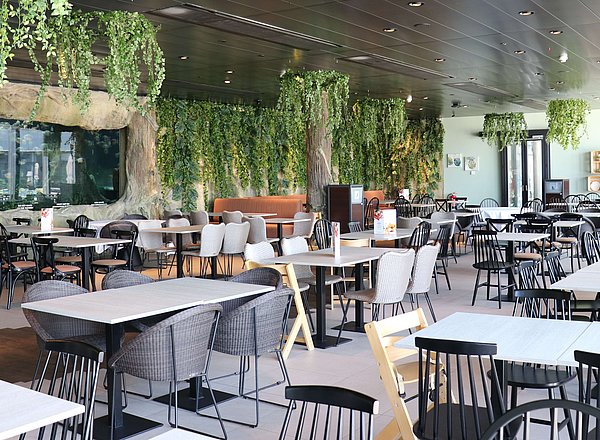 THE GARDEN RESTAURANT
Take a break at The Garden, the open restaurant located on the AQUATIS platform. Discover our dishes of the day, our suggestions of the week and our dishes to share in group or in family.