The Garden Restaurant
A bucolic atmosphere, a seasonal cuisine
For your business meals, family or group, reserve your table at The Garden. Immerse yourself in a cosy and green atmosphere! The Garden restaurant is located next to the starting point of the AQUATIS course.
The Garden restaurant offers tasteful cuisine: fresh and healthy dishes, prepared with local and seasonal products to enjoy life to the fullest! The piranhas, residents of the Aquarium-Vivarium, will keep you company during your meal!
The AQUA'SPHERE Restaurant
In a bright and modern contemporary setting, our restaurant offers a contemporary cuisine, colorful and fresh; local specialties revisited: a palette of flavors for all tastes.
Pirate ship area
Ideal for a picnic break
During your visit, take a break in the middle of the Aquarium-Vivarium's tour, and settle down at the Pirate Ship area. Located next to The Nursery, this area is ideal for a picnic break.
This room has many tables and a play area for children. Depending on your mood, you can have a coffee and taste a selection of regional products (cookies, cake, flutes, etc.), available in the vending machines.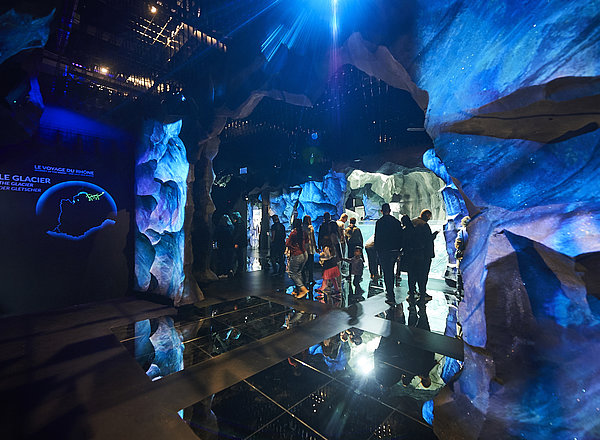 GROUPS
Privatization, School, Tour Operators, ...
Would you like to benefit from offers adapted to your group visit to AQUATIS? We certainly have an attractive offer for you!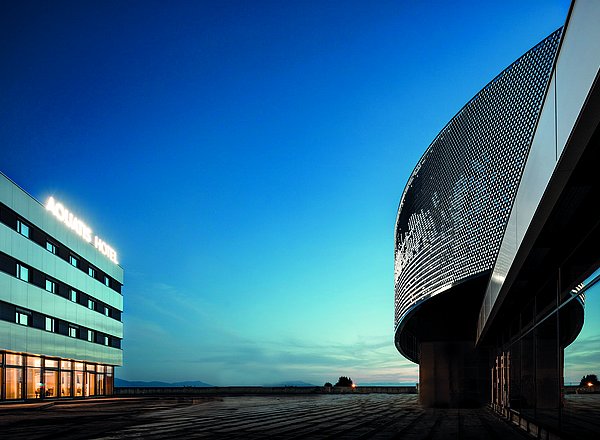 AQUATIS HOTEL
Families are of paramount importance in our establishment and it is important to us to offer the best services for all generations. Aquatis Hotel combines leisure, education and pedagogy.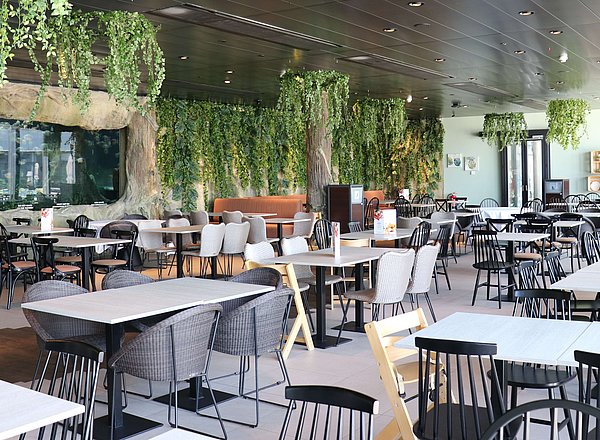 THE GARDEN RESTAURANT
Take a break at The Garden, the open restaurant located on the AQUATIS platform. Discover our dishes of the day, our suggestions of the week and our dishes to share in group or in family.