The Gila monster is part of the Heloderms, large saurians that have inhabited our planet for about 100 million years. This means that they already existed in the time of the dinosaurs!
What is impressive about this species is also its bone structure. It is unique in the animal kingdom. AQUATIS is taking care of a few specimens, in collaboration with the very renowned Prof. Michel Milinkovitch from the University of Geneva who is working on an evolutionary project. The specimens present at AQUATIS are registered in the conservation program but not visible to the public.
Gila's monsters have saved thousands of lives! Indeed, in 1992, an astonishing discovery was made about one of the toxins from this species. It was found to have a positive effect on humans in a component called Exenatide 4, which is now the basis of insulin products approved since 2005 to treat type 2 diabetes. Of course, today this protein is synthesized and is no longer extracted directly from the animal.
The Gila monster has been listed on the Convention on International Trade in Endangered Species of Wild Fauna and Flora (CITES) since 1975. This species became known to the general public during the era of the great western movies of the 1970s. Indeed, it was for a long time the only known species of venomous saurians. This species is endangered because of the destruction of their natural habitats.
The EAZA conservation programme EEP for this species is managed by Randers Regnskov Tropical Zoo (Denmark).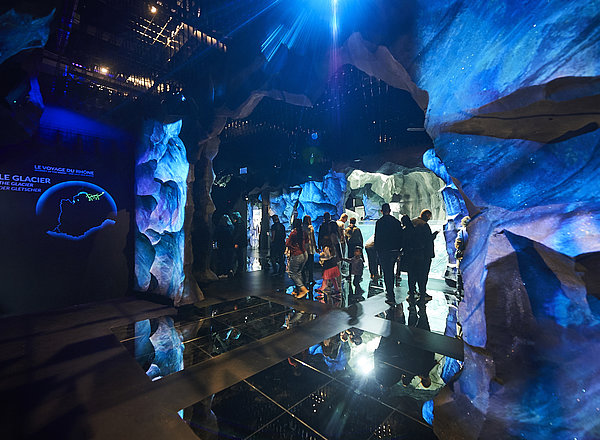 GROUPS
Privatization, School, Tour Operators, ...
Would you like to benefit from offers adapted to your group visit to AQUATIS? We certainly have an attractive offer for you!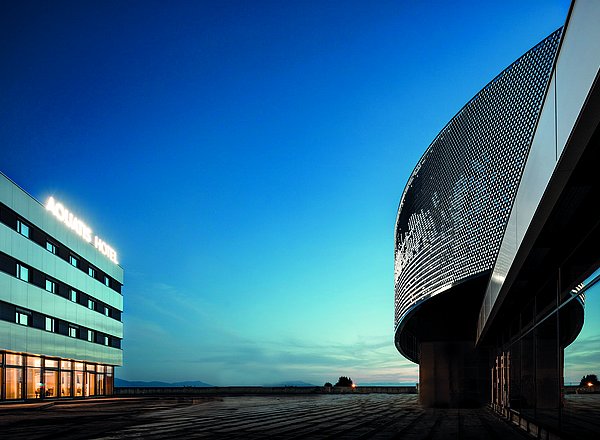 AQUATIS HOTEL
Families are of paramount importance in our establishment and it is important to us to offer the best services for all generations. Aquatis Hotel combines leisure, education and pedagogy.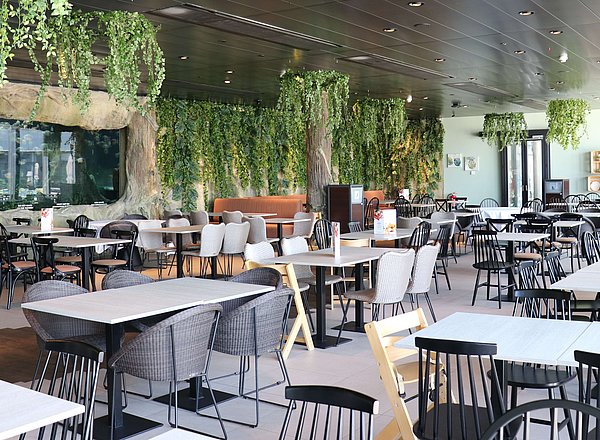 THE GARDEN RESTAURANT
Take a break at The Garden, the open restaurant located on the AQUATIS platform. Discover our dishes of the day, our suggestions of the week and our dishes to share in group or in family.