We look forward to seeing you on 5 December 2021 at AQUATIS for an exciting day on species conservation. Several speakers will hold the conference and also create a discussion with the public. On this day you will have the opportunity to contribute to our fundraising for the Komodo Survival Program (KSP). We guarantee that 100% of your donation will be donated to this good cause!
Participate in the conference!
Program
(conference in French)
13.00 - 13.15: The conservation iceberg - What the general public doesn't see and an anecdote about a last minute emergency
13.15 - 14.00: Molecular genetic analysis of the Galapagos giant tortoise conservation programme
14.00 - 14.45: Zoos - A New Deal with Nature
14.45 - 15.15 : Break
15.15 - 15.45 : Conservation work in the field and its funding
15.45 - 16.15 : Can we save the Apron?
16.15 - 17.45 : A whole population and the media are committed to saving a frog species and its ecosystem
17.45 - 18.00 : Handing over of a cheque to the Centre for the protection and recovery of turtles in Chavornay
18.00 - 18.15 : Presentation of a cheque to Pro Natura Switzerland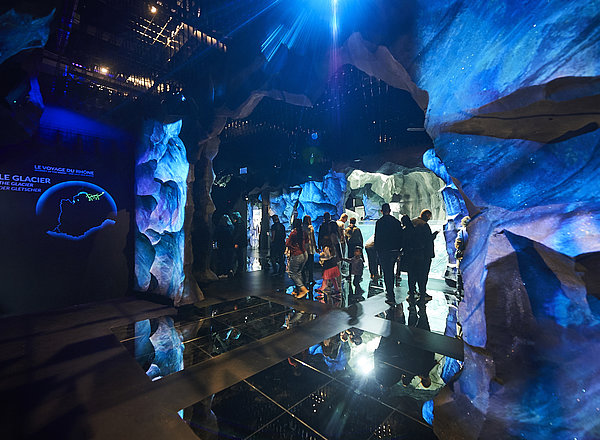 GROUPS
Privatization, School, Tour Operators, ...
Would you like to benefit from offers adapted to your group visit to AQUATIS? We certainly have an attractive offer for you!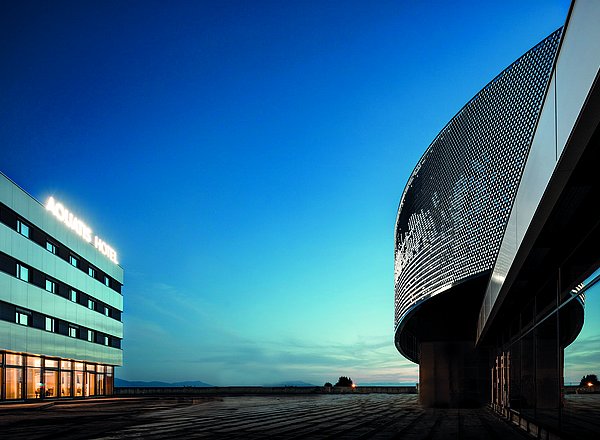 AQUATIS HOTEL
Families are of paramount importance in our establishment and it is important to us to offer the best services for all generations. Aquatis Hotel combines leisure, education and pedagogy.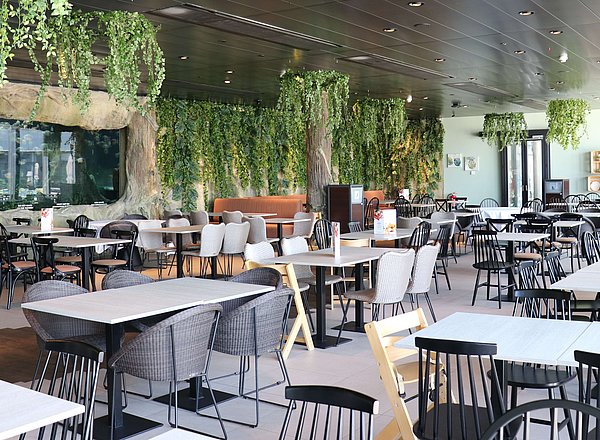 THE GARDEN RESTAURANT
Take a break at The Garden, the quick service restaurant located on the AQUATIS platform.