All your donations are managed by the Aquatis Foundation and from the sea cucumber, to the spatula fish, to the crocodile, to the monkey in the greenhouse, everyone says THANK YOU!
Join us on facebook to follow the daily work done by our ten caretakers in our 46 aquariums/vivariums/terrariums.
IBAN OF THE AQUATIS FOUNDATION: CH46 0483 5098 8406 9100 0
Bank: CREDIT SUISSE (Suisse) SA , Lausanne
Account Number: 988406-91
BIC / SWIFT: CRESCHZZ80A - Clearing number: 4835
The Aquatis Foundation supports the promotion of environmental education and sustainable development. As guarantor of the scientific and cultural project of AQUATIS Aquarium-Vivarium Lausanne, it proposes and finances temporary exhibition projects, lecture cycles and educational activities.
« WE SUPPORT AQUATIS TO LEAVE OUR CHILDREN A SYMBOL OF OUR WILLINGNESS TO ACT TO PRESERVE THE ENVIRONMENT AND WATER, A MAJOR VITAL RESOURCE OF THE PLANET.»
– Yves Christen, Chairman of the Board of the Aquatis Foundation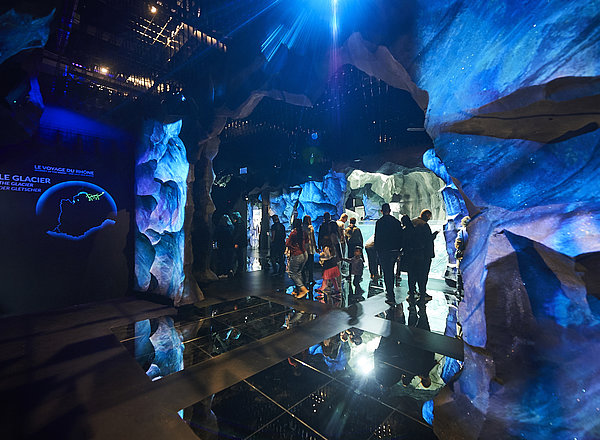 GROUPS
Privatization, School, Tour Operators, ...
Would you like to benefit from offers adapted to your group visit to AQUATIS? We certainly have an attractive offer for you!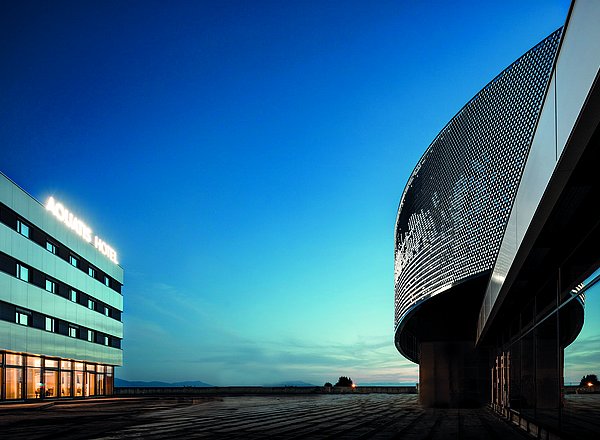 AQUATIS HOTEL
Families are of paramount importance in our establishment and it is important to us to offer the best services for all generations. Aquatis Hotel combines leisure, education and pedagogy.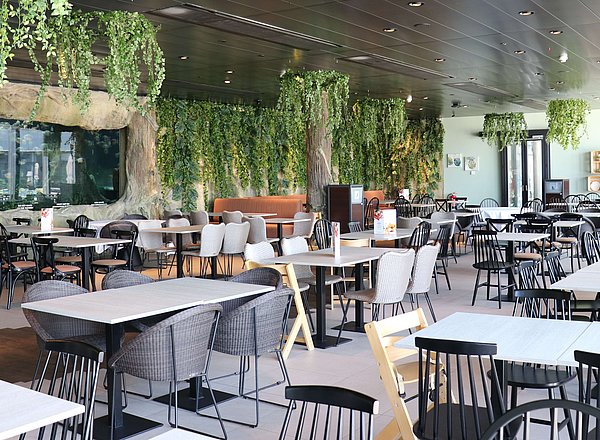 THE GARDEN RESTAURANT
Take a break at The Garden, the open restaurant located on the AQUATIS platform. Discover our dishes of the day, our suggestions of the week and our dishes to share in group or in family.