Dealing with fears
Desensitization
Fight arachnophobia, herpetophobia, batracophobia etc... with our dedicated workshops.
All our courses are full at the moment. The next dates are coming soon.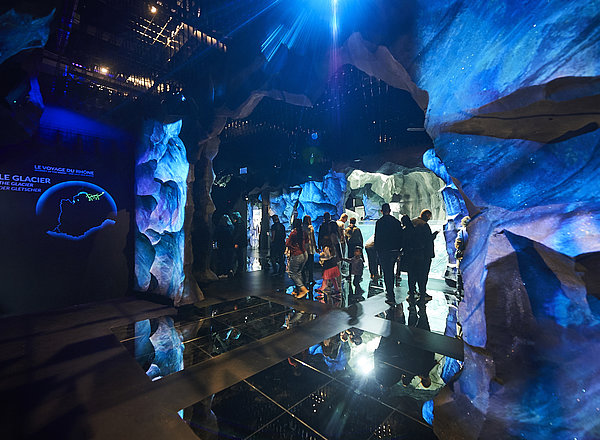 GROUPS
Privatization, School, Tour Operators, ...
Would you like to benefit from offers adapted to your group visit to AQUATIS? We certainly have an attractive offer for you!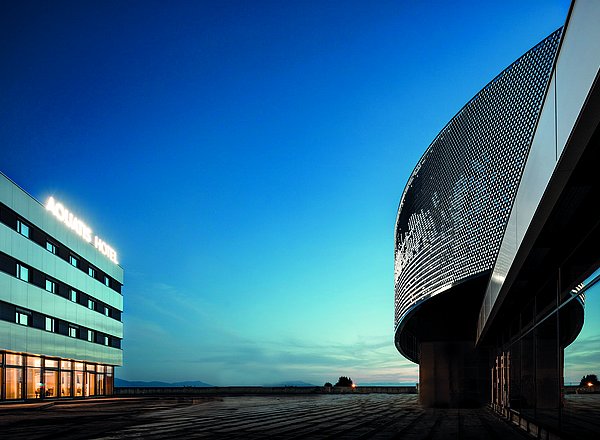 AQUATIS HOTEL
Families are of paramount importance in our establishment and it is important to us to offer the best services for all generations. Aquatis Hotel combines leisure, education and pedagogy.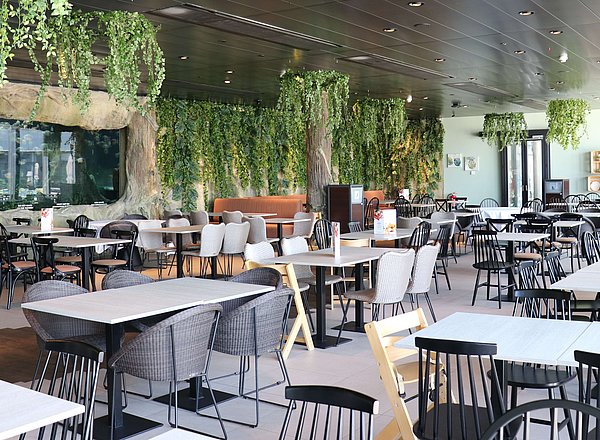 THE GARDEN RESTAURANT
Take a break at The Garden, the quick service restaurant located on the AQUATIS platform.