Take a break at Piranha, the fast food restaurant of AQUATIS Aquarium-Vivarium.
Immerse yourself with our guests the piranhas who will keep you company during your meal!
A fun and original experience to eat, with a view of their pool, Le Piranha offers a varied menu for all tastes with takeaway dishes.
Open Saturday and Sunday: 10 am - 6 pm
During school holidays Vaud: open from Wednesday to Sunday from 10am to 6pm.
(Kitchen open from 11.30am to 3pm)
In a bright and modern contemporary setting, our restaurant offers you a cuisine in the spirit of the times, colourful and fresh; revisited local specialities: a palette of flavours for all tastes.
Phone +41 (0)21 654 24 41
Monday to Friday: 12 to 1.30 pm and 7 to 8.30 pm
Saturday: 7pm to 8.30pm
Sunday: Closed
New child-friendly map and family corner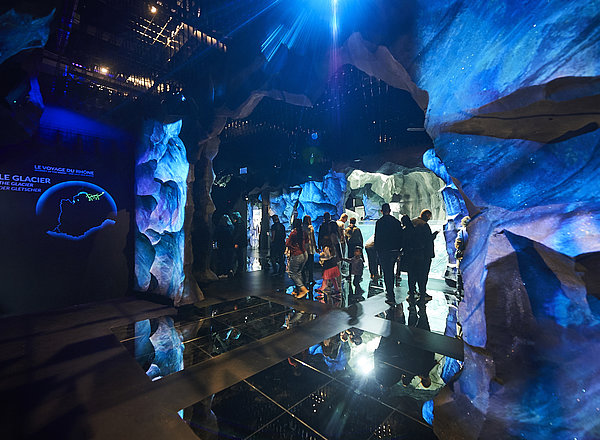 GROUPS
Privatization, School, Tour Operators, ...
Would you like to benefit from offers adapted to your group visit to AQUATIS? We certainly have an attractive offer for you!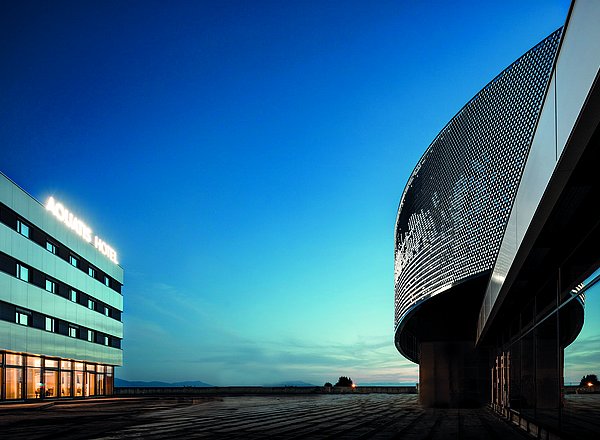 AQUATIS HOTEL
Families are of paramount importance in our establishment and it is important to us to offer the best services for all generations. Aquatis Hotel combines leisure, education and pedagogy.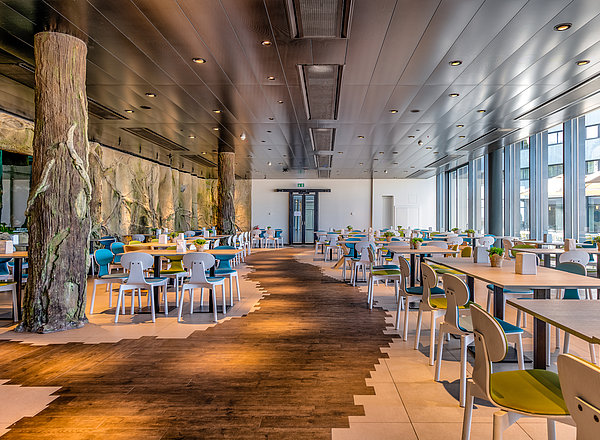 RESTAURANT LE PIRANHA
Immerse yourself with our boarders the piranhas that will keep you company during your meal!