There are a thousand and one things to see and do at AQUATIS! So not to miss anything, prepare your visit!
Ticketing, access, restaurants, accommodation, application... find tips and tricks to make the most of your trip around the 5 continents!
By buying your tickets in advance you save time by accessing the tour route directly and exclusively on our website you benefit from discounts of up to -30%!
On the one hand, a quality restaurant, with a contemporary cuisine, where you can enjoy a good meal in a bubble of comfort: Aquatis Restaurant.
On the other, a quick service restaurant that is more accessible, called the Piranha.
Phone +41 (0)21 654 24 41
AQUATIS Restaurant
Monday to Friday: 12:30 to 13:30 and 19:00 to 20:30
Saturday: 7pm to 8.30pm
Sunday: Closed
THE PIRANHA
Open Wednesday, Saturday and Sunday: 10 am - 6 pm
(Kitchen open from 11.30am to 3pm)
Families are of paramount importance to us and we are committed to providing the best services for all generations. With 143 modern and decorated rooms on the theme of water, the Aquatis Hotel combines leisure, education and pedagogy.
Experience the Discovery Hotel and its 98 rooms, 10 minutes from AQUATIS, with a discovery and exploration theme.
Ideally located at a motorway exit, above a metro exit and 10 minutes from Lausanne train station.
LAUSANNE-VENNES
MOTORWAY A9 / METRO M2
Special activities
(soon available in english)
Birthdays, guided tours, educational workshops, ... there are a thousand and one possibilities to guarantee an unforgettable experience at AQUATIS.
Crocodiles, Mongooses, Komodo Dragon, Piranha, ... plan your visit to observe the meal of our residents.
Find all our contact information
Live a new experience thanks to our interactive map and geolocalized didactic videos!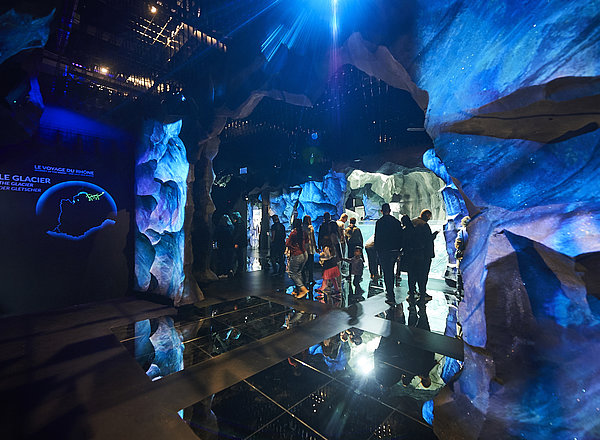 GROUPS
Privatization, School, Tour Operators, ...
Would you like to benefit from offers adapted to your group visit to AQUATIS? We certainly have an attractive offer for you!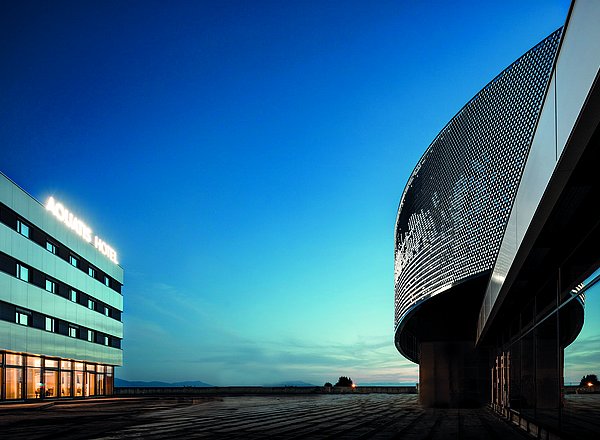 AQUATIS HOTEL
Families are of paramount importance in our establishment and it is important to us to offer the best services for all generations. Aquatis Hotel combines leisure, education and pedagogy.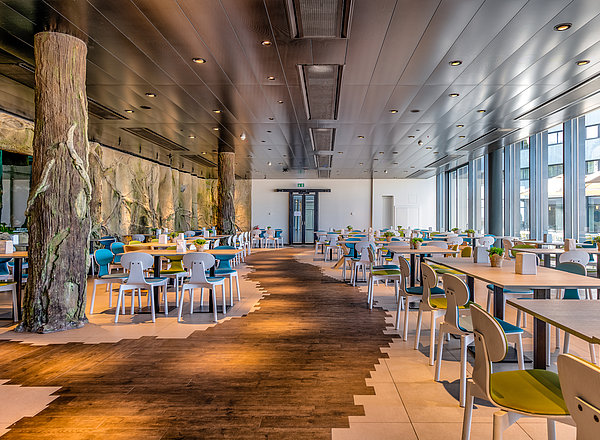 RESTAURANT LE PIRANHA
Immerse yourself with our boarders the piranhas that will keep you company during your meal!