Motorway A9 - Exit Lausanne-Vennes
Take the Route de Berne towards Moudon/Epalinges then follow P+R Vennes.
The entrance to the underground car park is to your right.
Special rate for AQUATIS visitors:
-50% off your parking at the Parking - Relais Vennes, located under our AQUATIS platform (please validate your ticket at the reception desk).

Open Saturday and Sunday: 10 am - 6 pm
During school holidays Vaud: open from Wednesday to Sunday from 10am to 6pm.
(Kitchen open from 11.30am to 3pm)
Monday to Friday: 12:00 to 14:00 and 7:00 pm to 9:30 pm
Saturday: 7:00 pm to 9:30 pm
Sunday: Closed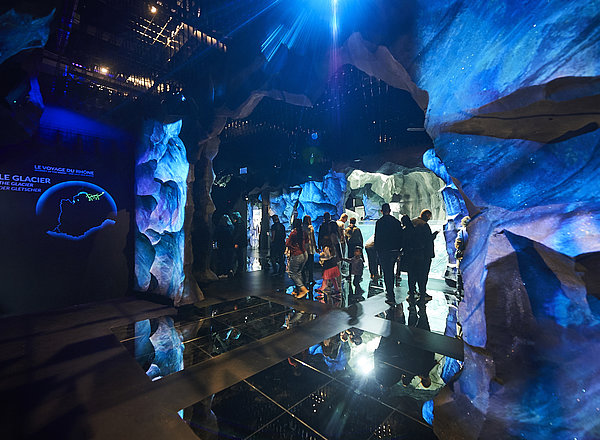 GROUPS
Privatization, School, Tour Operators, ...
Would you like to benefit from offers adapted to your group visit to AQUATIS? We certainly have an attractive offer for you!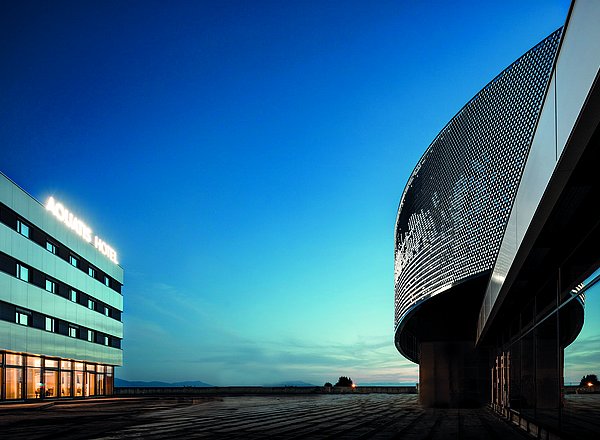 AQUATIS HOTEL
Families are of paramount importance in our establishment and it is important to us to offer the best services for all generations. Aquatis Hotel combines leisure, education and pedagogy.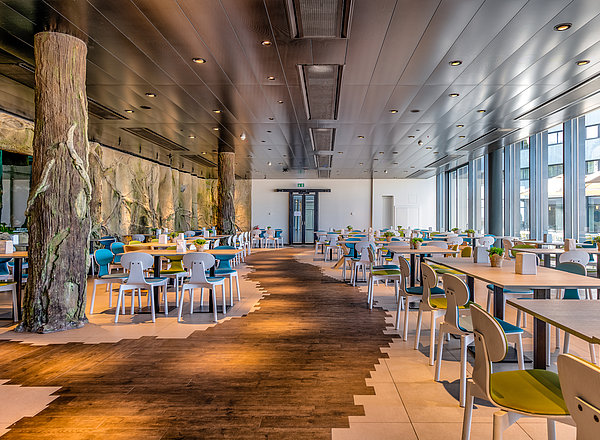 RESTAURANT LE PIRANHA
Immerse yourself with our boarders the piranhas that will keep you company during your meal!