AQUATIS Aquarium-Vivarium is open and we are happy to welcome you!
The terrace of the Piranha restaurant is open on Wednesdays, weekends and public holidays from 11.30 a.m. to 4 p.m. when the weather is good.
Please note: Max. 350 people at the same time on the course. This may result in waiting times at weekends.
It is compulsory to wear a mask and the course complies with all safety regulations.
Enrich your experience
with the AQUATIS application
Live a new experience thanks to our interactive map and geolocated educational videos!
Immerse yourself completely in the world of fresh water and make completely delirious selfies!
Discover more than 150 species from the 5 continents!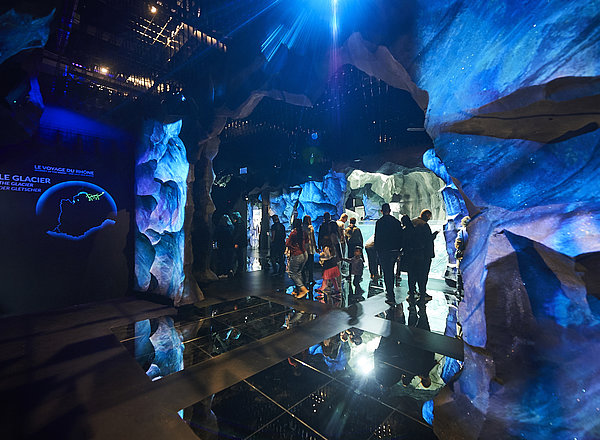 GROUPS
Privatization, School, Tour Operators, ...
Would you like to benefit from offers adapted to your group visit to AQUATIS? We certainly have an attractive offer for you!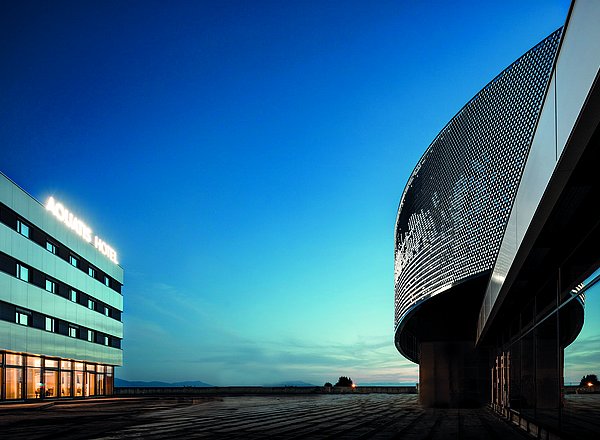 AQUATIS HOTEL
Families are of paramount importance in our establishment and it is important to us to offer the best services for all generations. Aquatis Hotel combines leisure, education and pedagogy.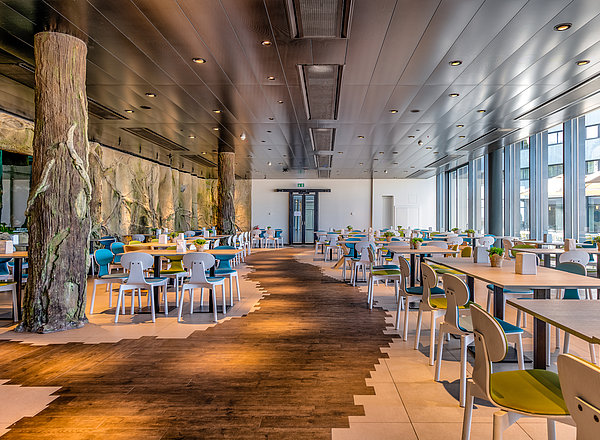 RESTAURANT LE PIRANHA
Immerse yourself with our boarders the piranhas that will keep you company during your meal!