Plan a magical summer with your family at Aquatis Hotel for special moments !
Take advantage of the Aquatis Hotel to discover together AQUATIS, some of the most fascinating freshwater species on the planet and the environments that surround them.
You can also enjoy the cultural charms of Lausanne such as the Olympic Museum or the splendour of the Lavaux, a UNESCO World Heritage Site.
Thanks to our offer, you will receive a 30% discount on the best available rate !
OUR FAMILY OFFER INCLUDES:
-30% off the best available rate
Breakfast included
XL Room with child up to 12 years
Free transport in Lausanne
CONDITIONS OF THE OFFER:
Offer valid for one night, not cumulative
Valid from 4 July to 19 August 2021
Maximum cancellation 24 hours before the stay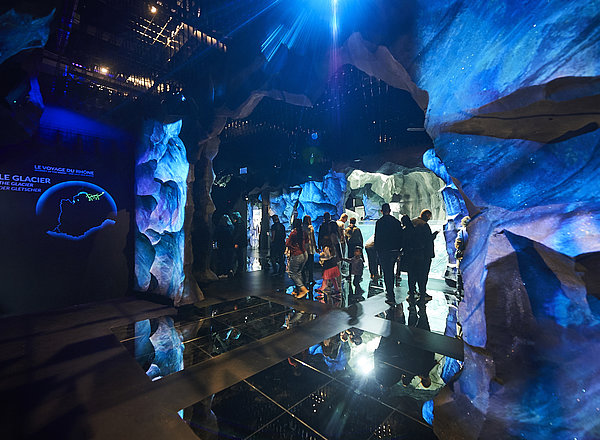 GROUPS
Privatization, School, Tour Operators, ...
Would you like to benefit from offers adapted to your group visit to AQUATIS? We certainly have an attractive offer for you!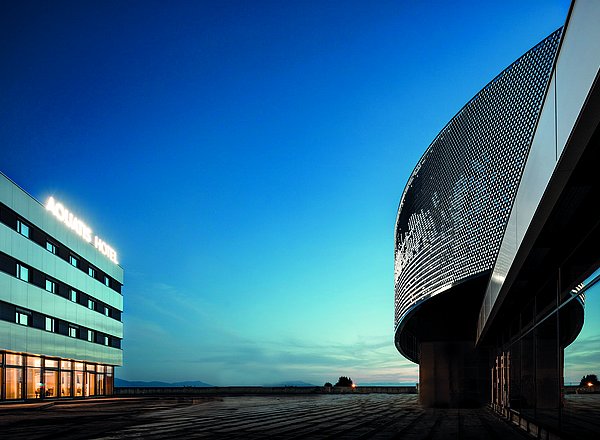 AQUATIS HOTEL
Families are of paramount importance in our establishment and it is important to us to offer the best services for all generations. Aquatis Hotel combines leisure, education and pedagogy.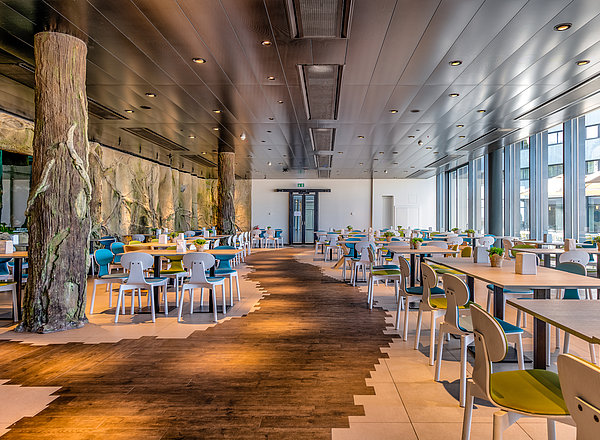 RESTAURANT LE PIRANHA
Immerse yourself with our boarders the piranhas that will keep you company during your meal!