Temporary Exhibition - Global Happiness
What do we need to be happy?
From 4 November 2021 to 1 May 2022, discover the Helvetas temporary exhibition "Global Happiness" at AQUATIS! You will explore the paths to happiness, sustainability and how human beings can live happily and contentedly within the limits of the planet's resources.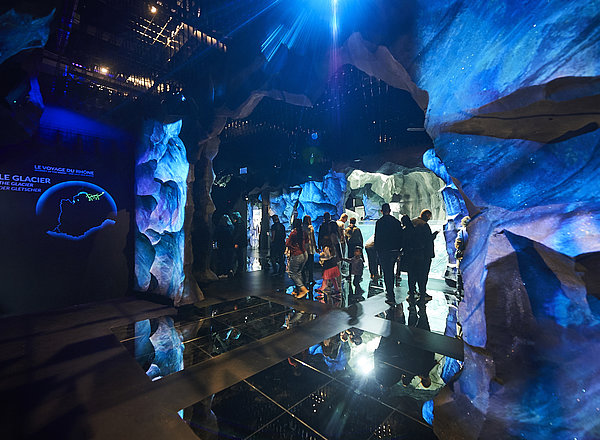 GROUPS
Privatization, School, Tour Operators, ...
Would you like to benefit from offers adapted to your group visit to AQUATIS? We certainly have an attractive offer for you!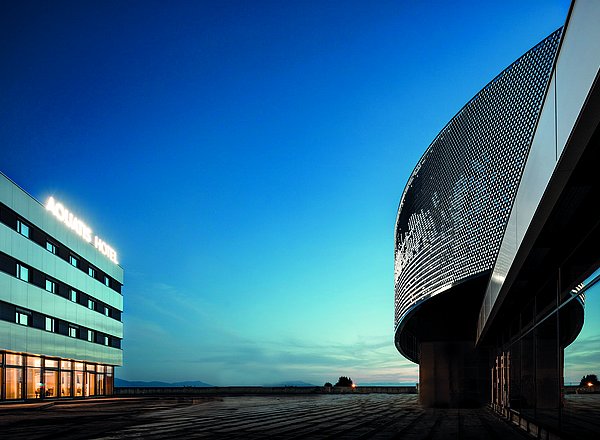 AQUATIS HOTEL
Families are of paramount importance in our establishment and it is important to us to offer the best services for all generations. Aquatis Hotel combines leisure, education and pedagogy.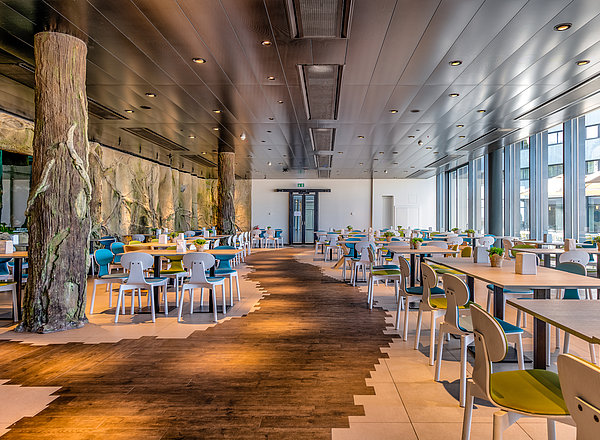 RESTAURANT LE PIRANHA
Immerse yourself with our boarders the piranhas that will keep you company during your meal!