Educational workshops, conferences, temporary exhibitions, ... find here all the events that punctuate AQUATIS by exploring important and exciting themes related to water and our environment.
In order to raise awareness of the environmental stakes of freshwater ecosystems and sustainable development, AQUATIS offers educational activities that integrate laboratory workshops and discovery and observation activities on the tour route.
Fight arachnophobia, herpetophobia, batracophobia etc... with our dedicated workshops.
The Aquatis Foundation offers cycles of conferences in order to disseminate knowledge and understanding.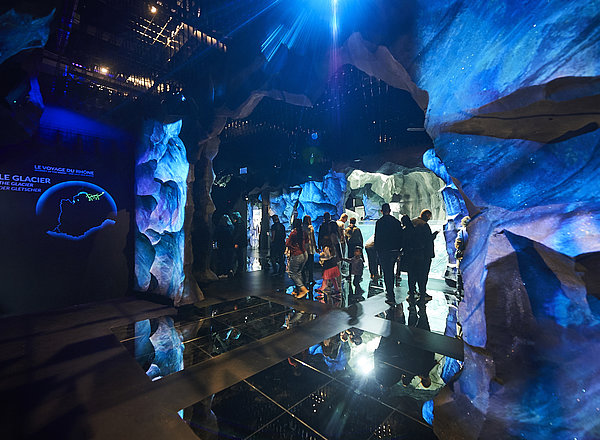 GROUPS
Privatization, School, Tour Operators, ...
Would you like to benefit from offers adapted to your group visit to AQUATIS? We certainly have an attractive offer for you!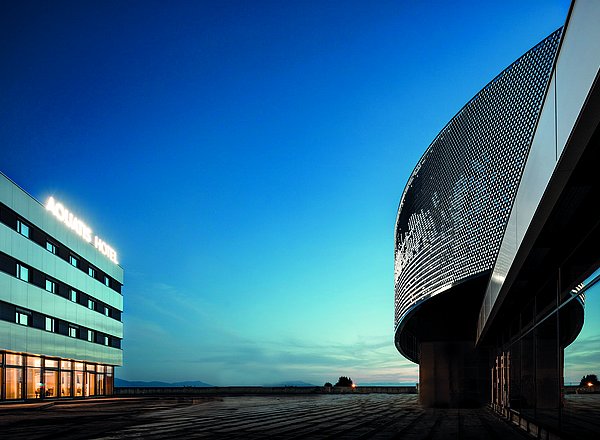 AQUATIS HOTEL
Families are of paramount importance in our establishment and it is important to us to offer the best services for all generations. Aquatis Hotel combines leisure, education and pedagogy.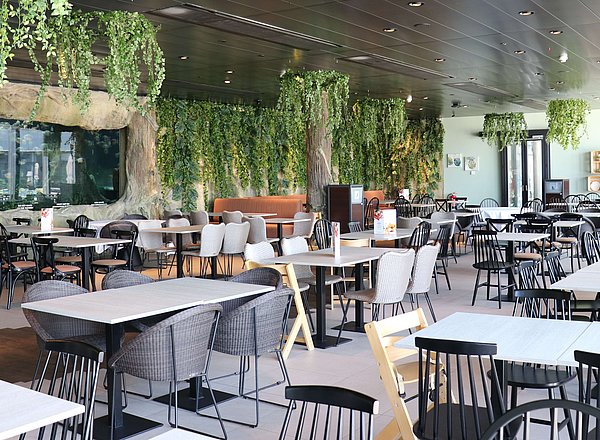 THE GARDEN RESTAURANT
Take a break at The Garden, the open restaurant located on the AQUATIS platform. Discover our dishes of the day, our suggestions of the week and our dishes to share in group or in family.